Posted on 1/19/2023, 9:27:07 AM
Learn about the Black Experience from the following anti-racist literature.
From The New Jim Crow by Michelle Alexander, we learn that
The present-day system of mass incarceration in the United States has resulted in a population of African Americans who are unfairly persecuted and overlooked in the eyes of the law. These individuals enter into a world where the odds are already stacked against them from the day they are born.
As a community, it is our responsibility to take ownership of our prejudices, educate ourselves through books, and align ourselves in defense of the black community on every societal level.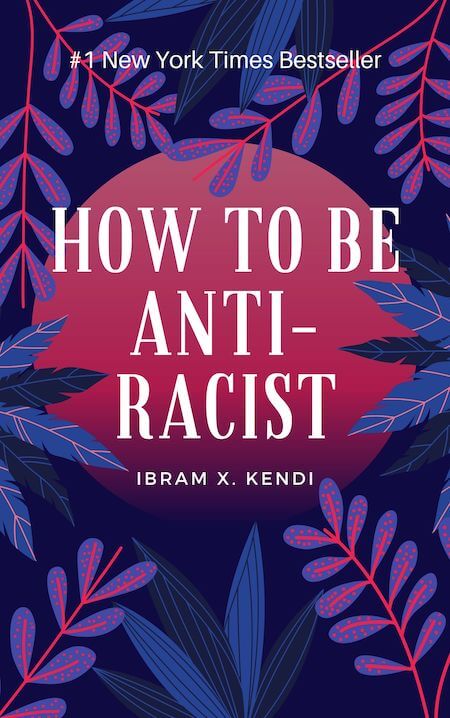 From How to be Anti-Racist by Ibram X. Kendi we learn that:
It is not enough to not be racist. To make a difference you have to be an antiracist. If you are not actively working against racism, you are a racist. An antiracist understands where racist ideas come from and how racist policies affect equity. An antiracist does not accept any form of racism, overt or subtle. Armed with facts, the antiracist does not allow common stereotypes, misconceptions, or tropes to allow them to accept racist conclusions. Using all the tools at their disposal, an antiracist should keep fighting for a future of racial equality.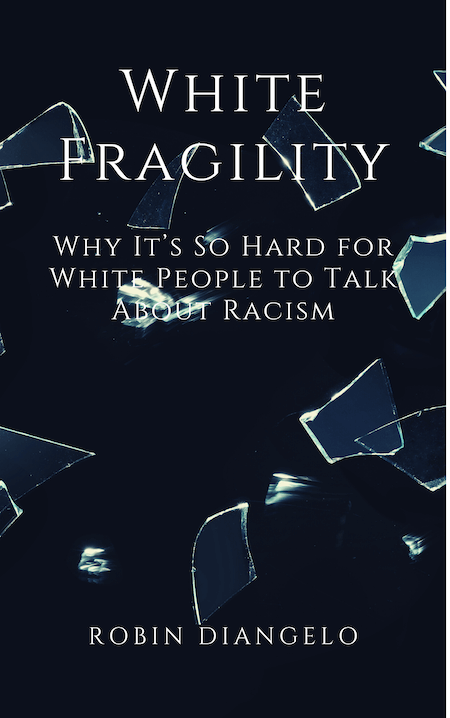 From White Fragility by Dr. Robin DiAngelo we learn that:
Racism is not just the white supremacist in the media who is seen assaulting a black man. Instead, the roots of race-based bias are far deeper and include actions and language that masquerade as being politically correct. As history has shown, racism is wrapped up in a set of long-held assumptions that can be difficult to challenge and detect. As members of society, we must all embrace the discomfort that often comes with conversations about race. It is only through honest dialogue that change will take place on a large and permanent scale.
From Born a Crime by Trevor Noah, we learn that:
Living as a mixed-race person during and after apartheid was not easy. Trevor Noah faced poverty and racism throughout his life, while also getting mixed-up in crime.
From Just Mercy by Bryan Stevenson, we learn that:
America's criminal justice system has been known throughout history to have both excessive punishment and mass incarceration. African-Americans, women, and the mentally ill have suffered greatly because of the predisposed prejudices of the courts.
What book interests you?
------
Sumizeit
provides the best nonfiction book summaries for you to read in just five minutes. Concise and easy to follow, Sumizeit book summaries allow you to glean the most important takeaways from the most important new business and self-help books. Sharpen your negotiation skills or simply find a new cocktail hour conversation starter with the book summaries at Sumizeit.